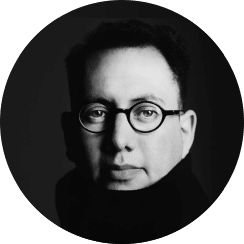 Nick Veasey
Nick Veasey, is a British artist that uses radiation emitting x-ray technology to create beguilingly beautiful and detailed artworks.Described by London's Victoria & Albert museum as "forensic investigations as an art form" his work is a classic example of the fusion of science and art.
Career highlights include a dedicated permanent gallery in the Amore Pacific Museum Korea, a major retrospective exhibition at Fotografiska Stockholm, the world's largest photography museum with the visitors including the British and Swedish royal families, other retrospective exhibitions in Korea and Taiwan, various photographic awards and his work being acquired by important international museums, eminent institutions and private collectors.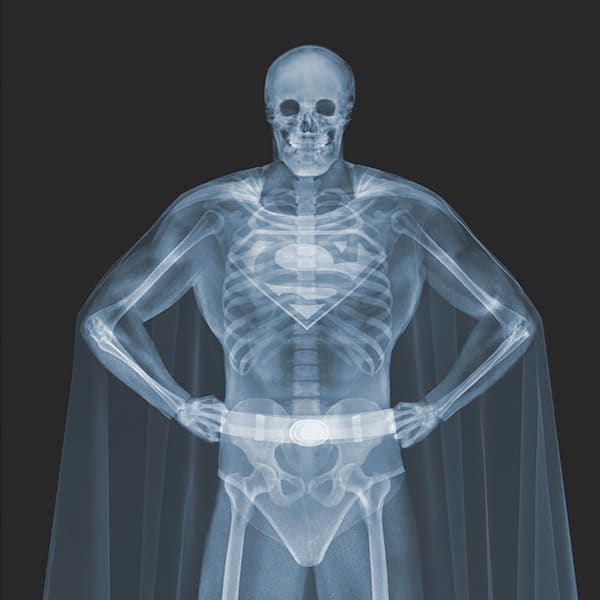 BEAUTIFUL X-RAYS of BEAUTIFUL CARS
The classic car x-ray project is truly amazing. It's like being blessed with x-ray vision. Important and valuable cars are seen from the inside out. Study the artworks at close quarters and you can see every tooth in every cog, the sewing in the upholstery, the screws holding the wing mirrors on… The detail achieved is mindblowing. Ultra high definition x-rays allow the artworks to be produced at various sizes, the most dramatic display being when you have the real thing parked in front of the x-ray picture, as shown here with a '72 Corvette LT-1.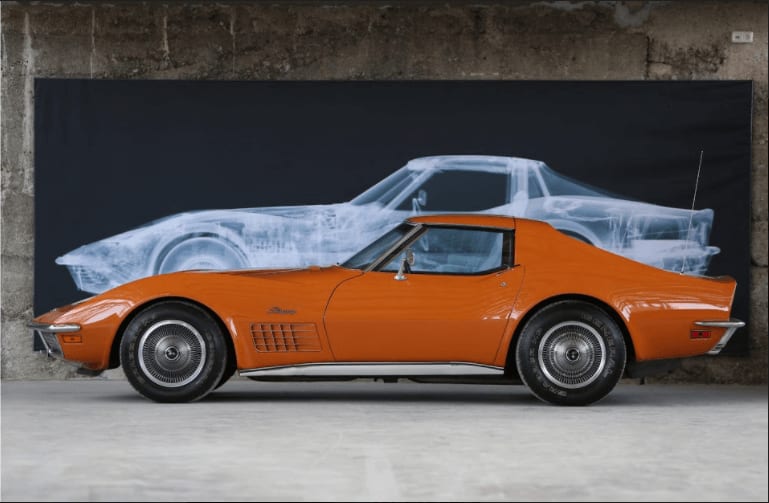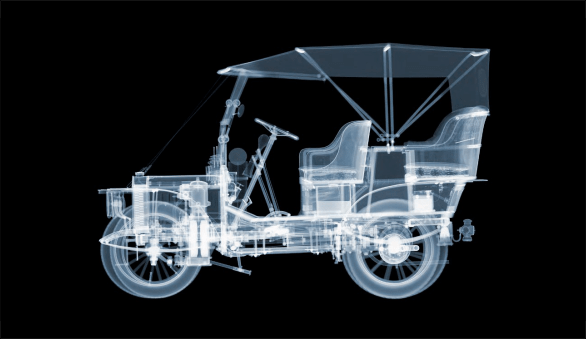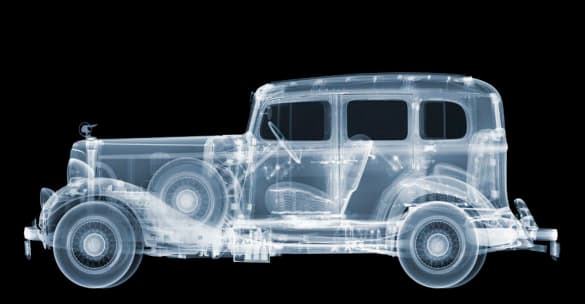 ARTIST STATEMENT
Nick Veasey states "X-ray is an honest process. It reveals how my subjects are made, the skill and ingenuity that goes into the design and manufacture. Occasionally the stars are aligned, synthesis happens and man creates beautiful things – like these classic cars. To reveal what happens from the inside out is my creative calling. I just love making x-ray artworks. It's another way of looking at the world around us.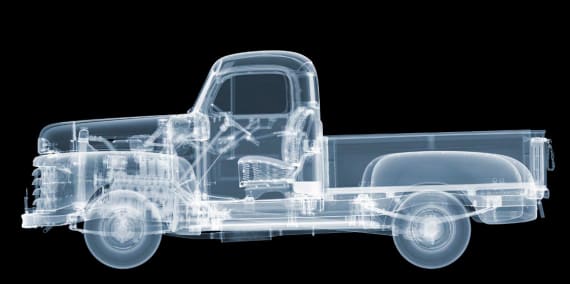 Read the full article in our first ever interactive E-Magazine..