A Unique Loo with a View!
HERE'S HOW JAPAN'S FASCINATING TRANSPARENT RESTROOMS DISPELS THE STEREOTYPES OF PUBLIC BATHROOMS.
Often public toilets are associated with the image of being Dirty, Reeking, Dark and Unsafe places.
To dispel these misconceptions the TOKYO TOILET PROJECT was launched by NIPPON FOUNDATION with Pritzker Prize Winners among 16 creators transforming 17 public toilets In Shibuya, one of the busiest areas of Tokyo.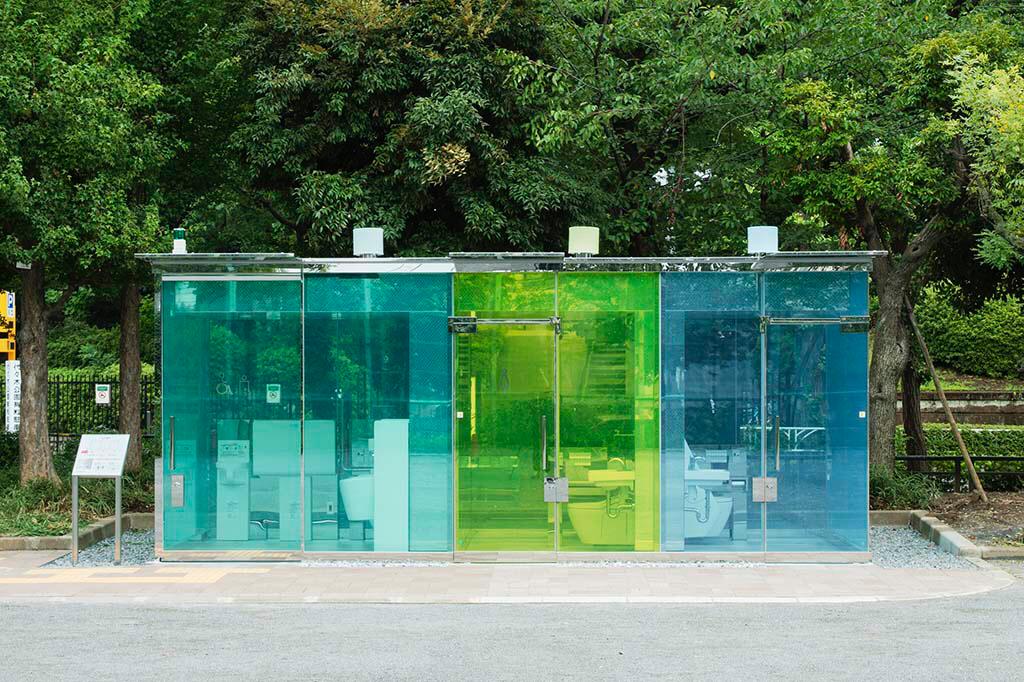 Toilet when the glass is transparent (From front view)
"This allows the users to check the cleanliness and check whether anyone is using the toilet from the outside" says the statement.
At night these toilet installations light up the parks like beautiful Lanterns in shades of cyan, blue, lime green, yellow, pink and purple!
The Nippon Foundation says it backed the project because toilets are a "symbol of Japan's world-renowned hospitality culture".
The foundation says it will work with the city's government and tourism association to ensure that the facilities stay clean.
The project plans to install the toilets at 17 locations in shibuya by next spring.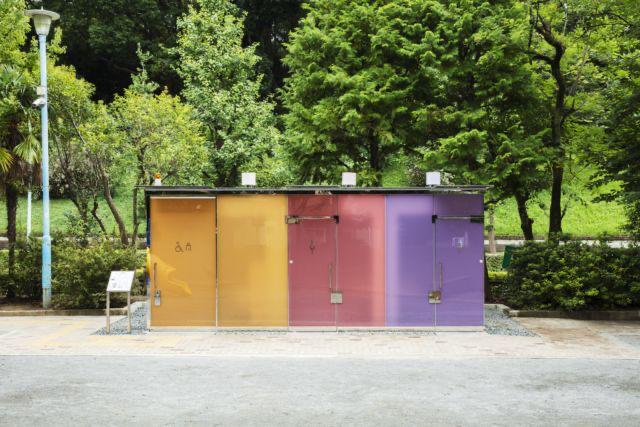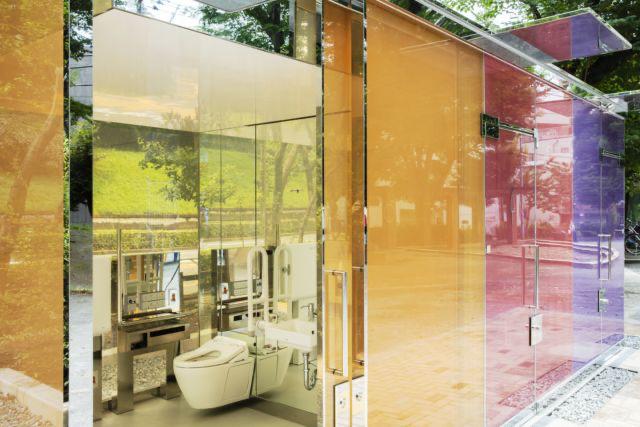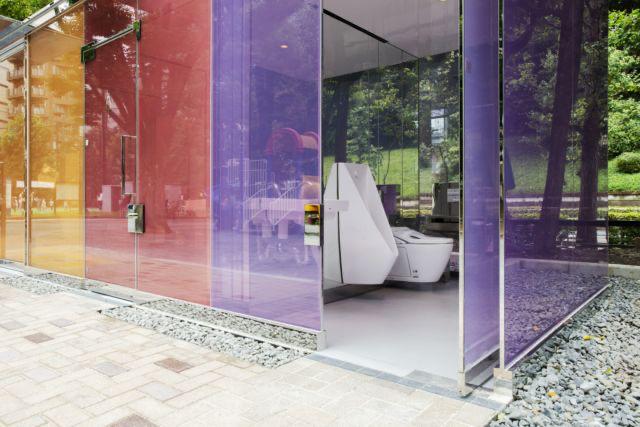 Read the full article in our first ever interactive E-Magazine..