ABOUT US
Designers Dome is not just a Social Media Platform for Design Aspirations!
It's about a culture and a Lifestyle, where our focus is not just Transforming Spaces with Design Inspirations but is to Changing Lives in the Process as well.
OUR STORY
In 2012 a small Page was formed by our Founder Saurabh Shah with a Passion and Desire to add a little more colour to the Interior & Architectural Landscape !
This small seed Eventually grew up to become India's largest social media platform,Whose Mission entailed Beautifying Spaces by providing extensive Gallery of Designs and Latest Trends, Whilst productively adding value to its Viewers Lifestyle in the Process.
OUR MISSION
DESIGNERS DOME Mission is to be the Ultimate Design source that encourages Design Professionals, Brands,& Products to come Together with a sole purpose of Boosting Design inspirations Around the world!
OUR VISION is to gather all the Design Lovers from Across the Globe on our Domains for the greatest Celebration in the World of DESIGN !
We Hope to get you Feeling Enthusiastic, Inspired, & Educated from our selection of work from these different Aspects of Design.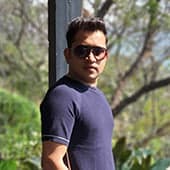 SAURABH SHAH
Founder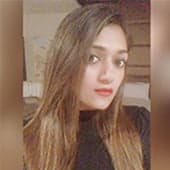 BINITA GANDHI
Chief Editor