Grand Millenial also called as the 'Granny Chick' style is all about revisiting your childhood days with the same comfort and freshness. 2021 can be a year of dwelling in your old den through this style, as many wants to have those comforting time all over again. And why not, you deserve it after surviving 2020!! A complete year of trauma and turbulences.
If you are the one who loves the chintz and truffles of the space, if you are bored with the Instagram looking perfect chick and sophisticated neutral looking colour palette than Grand Millennial can be your go-to decor style.
So, are you thinking to revamp your abode? then you have landed on the right post.
Grand millenials or the Granny chich style is an interior design style of the mid 20's and late '30s. Remember your childhood Sunday's with your family coming up in a cosy living room with dim lights to watch a movie together? Ahh!! Those were the days!! The moments from of your past could now be relived in the present and future. One more advantage of this style is that you don't need to revamp your heirloom furniture to give it a modern touch. You can proudly place it as it is as a focal point gaining attraction of your guests, leaving them stunned!
This style is a way to celebrate your memories with your grandmother. It gives you a nostalgic feel looking at the heirloom furniture and telling the beautiful stories of your childhood to your children.
So, here are a few ways to redecorate your space with this very nostalgic yet fresh design style :-
1. Use botanical prints and framed Gracie wall covering panels for walls.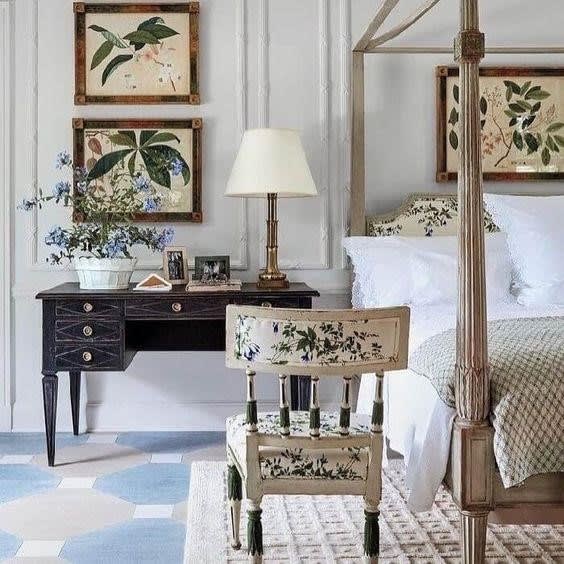 Image Courtesy : Kathymillertime.com
You can level up your Interior design game by bringing nature to your home by having some framed wall pieces in tropical florals and colourful flowers. These kinds of walls look great in living rooms and dining areas bringing in some freshness.
2. Classic prints like Chintz, Toile and plaid can be used heavily on curtains and upholstery.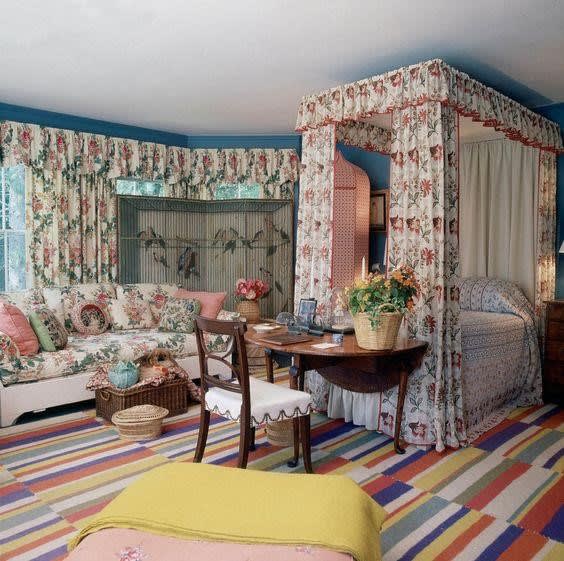 Image Courtesy : Wayfair.com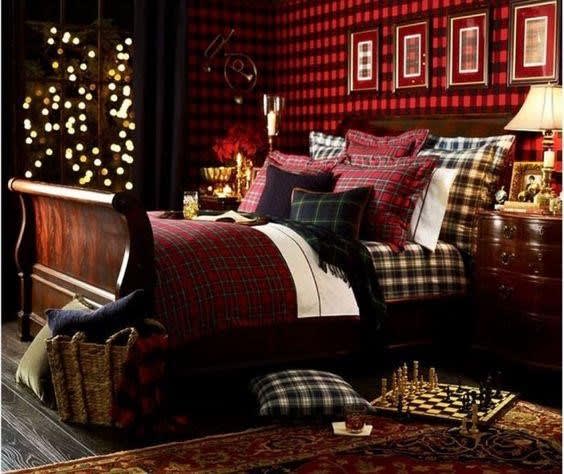 Image Courtesy : betweennapsontheporch.net
These timeless fabrics made a come-back with the Grand millenial style is all because of its exuberant elegance and its deep-rooted sophistication. Plaids is one of its kinds of fabrics that can be used in modern as well as traditional styles.
3. Embellishments life ruffles, pleats and fringes are also on high demand.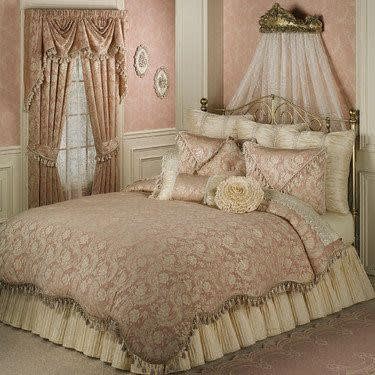 Image Courtesy : Touchofglass.com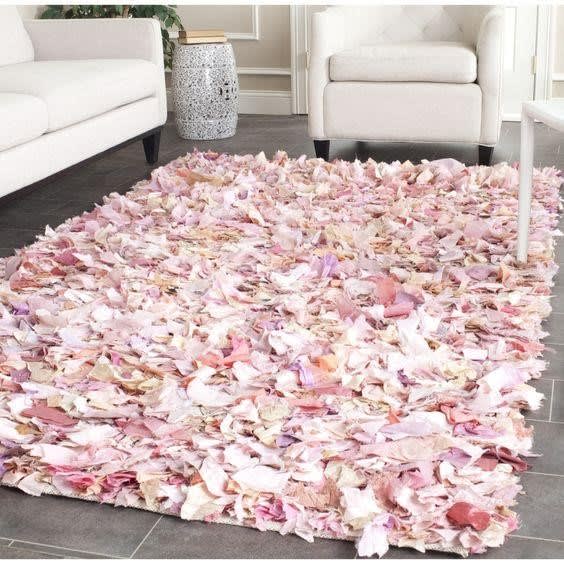 Image Courtesy : Overstock.com
Our grandma's era was quiet a feminine one and having ruffles, pleats and fringes only justifies the space. It adds that extra something that you can get comfortable with in just a matter of minutes. Moreover, it adds depth to the space with its charming looks.
4. Furniture crafted from dark stained woods.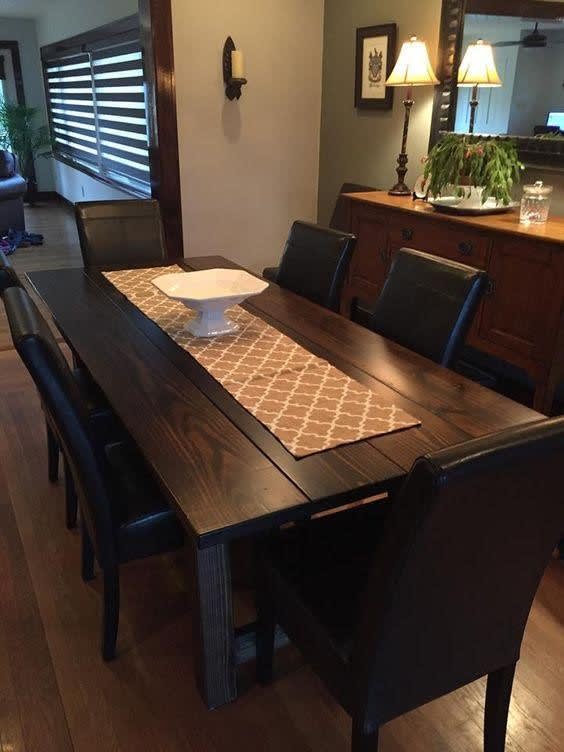 Image Courtesy : James+James
The dark stained woods include wood like cherry and walnuts which brings in a sense of history to the space. The darkness of the wood defines its character of being powerful, sturdy and classic. You can use your coffee table or dining table in dark stained wood to complement your other soft furnishings.
Tip – If you want the space to have an amalgamation of modern and grand millennial both, you can hang some abstract art or metallic accents to quickly modernize the look.
The most used colours of this style are blue and green with the combination of their tints and shades. Of course, you can add many other colours according to your preferences, but make sure to consult an interior designer for a clear picture.
This relaxed and full of personality style is here to stay leaving its impact on the future of the interior design trends. 
Happy Reading!!