While finding the perfect locality and a house that fits your budget is important, it is also necessary that your house looks like you have always envisioned it to be. Perfect windows, living space, aesthetic walls, beautiful kitchen that actually makes you want to cook with all the zeal everyday. And we all know if you were to revamp your house you would definitely hire an expert in the field, but how do you know they are the one and the perfect choice to do the job? Well, your worries end here. We bring you some questions that you can and should ask your interior design to know them and their work well. Let's begin, shall we?
1) How would you describe your style and design forte?
While it is important that you know what vibe and look you want to go for in your house, it is important to know if your interior designer's style matches yours. It helps avoid clash of styles and/or different ideas for your space. If you do not have clarity on what style you want to go for you can always ask them to show you the styles they offer and previous work samples/portfolio.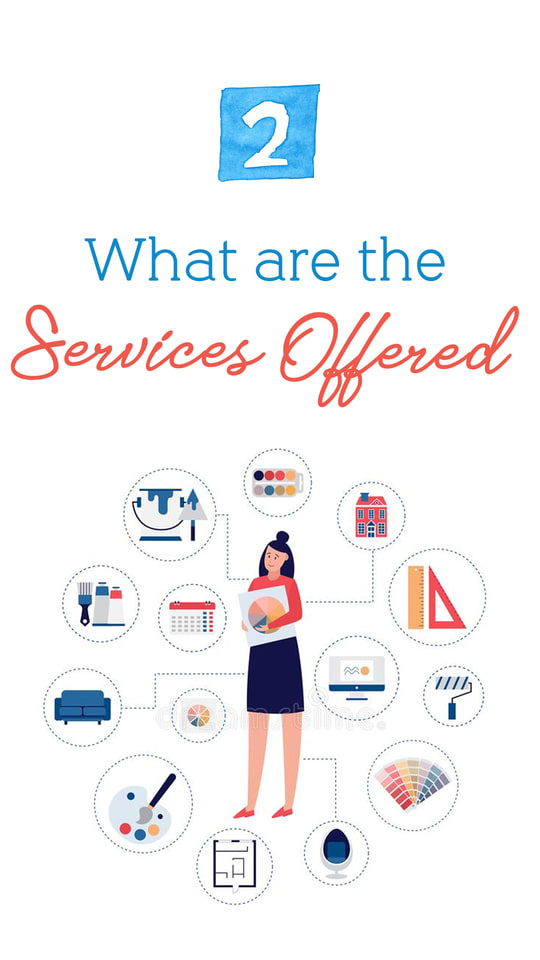 2)What services do you offer ?
While some firms may have a plethora of services to offer, some might be specialized in certain services only. So before you head onto meeting designers in person it is important to ask them if they offer the services you are looking for, like furnishing, lighting, fall ceilings, art inventory, customized spaces, etc..
3)Who will be working on my project and how do you choose them?
There might be a team of interior designers working on your project according to the style you are looking for. It is important to know their work background, specifications, design style and also, communication style to avoid any and every type of miscommunication.
Building a home out of a house could be a tedious process and your industry professionals that is your interior designers help you ease out a bit by doing exactly what needs to be done and what you want to be done. But communication is the key and hence it is important to ask these few questions before the work begins. I really hope these questions help you the next time you hire an interior designer!
4)What is your most favourite style and work so far?
There are designers that might stick to one style or their speciality is one particular style. So if you know what their favourite style to work with is and if it happens to match yours it becomes a smoother process for the both of you. Viewing their work portfolio will also give you an idea about their best works and you can incorporate that in your home if it matches your vision.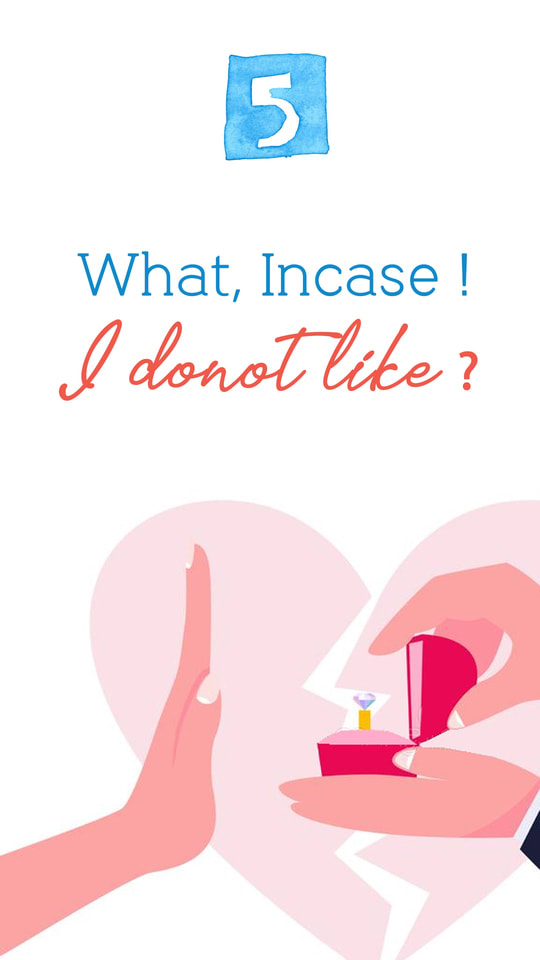 5)What happens if I do not like the design?
Sometimes due to different visions for the same idea it might happen that you might not like your designer's idea and design. So it becomes necessary to have this particular conversation with your designer so you can be honest, open-minded about the work they do cause after all it is your home and should speak to you more than anyone else.