"Beauty is what attracts the eyes." This stands true to a lot of things.But most surely it does stand true in the field of interior design.Aesthetically beautiful spaces, be it an office, a home or any other commercial or private space for that matter crucially require the right capture of it's true essence.
The creativity and skill to transform a space from its original form to an ergonomic and aesthetically pleasing version has not been the only requirement in today's designing game. Though they remain the core need of the space at the end of the day, the trend that has started to set up is how well the design is presented. The most common, but the most popular platform to accelerate and promote your work remains- no prize for guessing, "The Social media".
Consider this- Every selfie uploaded, has gone through several attempts of trying filters, that make the picture look as beautiful as it can and attract more people to "like" it. Then promoting something that is as important as the design work goes miles ahead for making it perfect for client presenting and popularizing your design firm.
Create A Signature Style :
For each design that you have created, make sure to have an element that signifies your unique style, something that makes it a USP of your space. Having a standing out approach to the work makes it relatable to your firm. Each space that is designed for each client, carries your own style which makes your picture stand apart from the rest.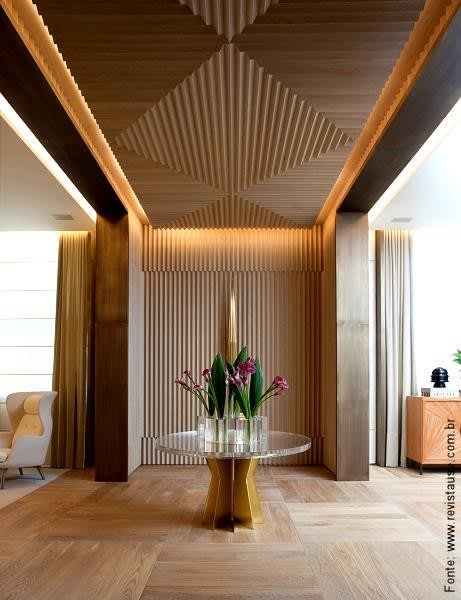 Image courtesy: www.pinterest.com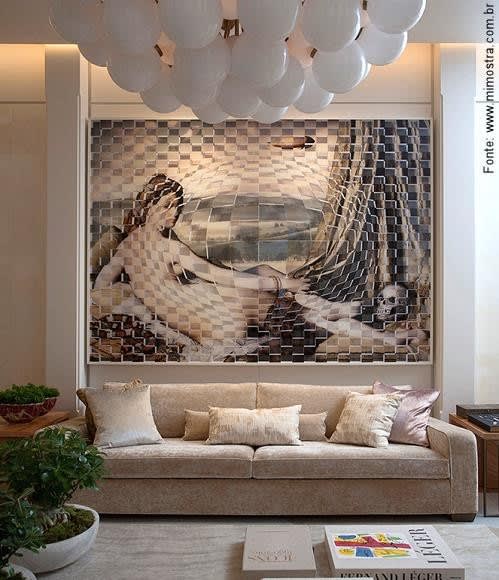 Image courtesy: www.pinterest.com
Complete Accessorized Space :
Other than the basic design work and its implementation, strive to achieve is what is meeting the eye that additionally is contributing to the interest of the client. If you design a bedroom, add in cushions, plants, wall hangings, chandeliers, bed spread, floor rugs or so.
Adding these elements gives character to your work.
Image courtesy: www.pinterest.com
Hire A Professional Photographer :
The most crucial aspect of getting a perfect picture of your work is to hire a photographer, who is a specialized in capturing interior space. A professional is well versed with angles and perspectives used to capture a room. From the experience he/she may have, they will add more useful input to your work. So keeping a separate budget for a photographer with experience in interior space photography will only do justice to the design. High resolution and good editing are a must.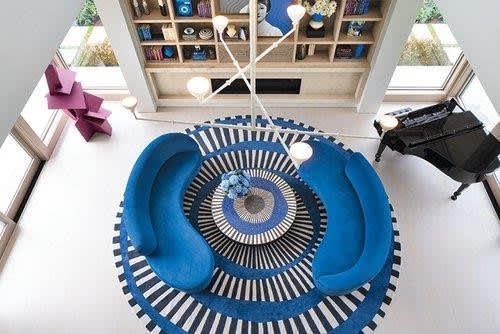 Image courtesy: https://www.interiordesign.net/
Decide On The Lighting :
If you are having a photoshoot during the day, have your photographer to visit the site before the actual shoot day, as the best time of lighting would give the best result in the picture. Evening shots require the artificial lighting that you have added to the room and additionally, photography lights which he/she will carry along once the space is seen.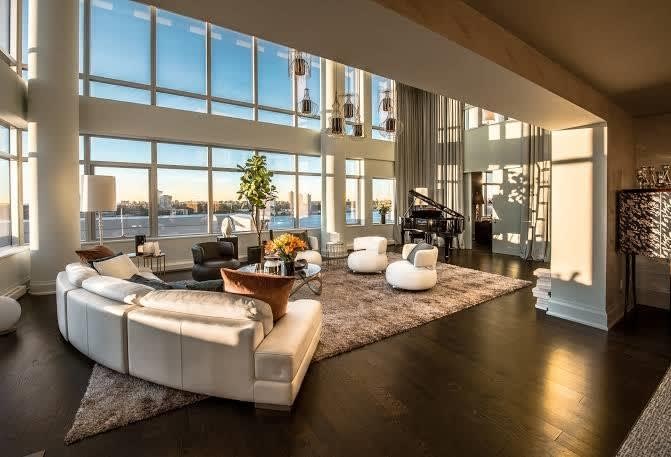 Image courtesy: http://www.alanbarryphotography.com
Be Ready For Changes :
Have an alternative to accessories and also placement of certain pre decided elements in the space. What may work out to the naked eyes may not be paying off to your photo. Hence moving a furniture or a vase or even if its as petty as opening a closed curtain, be open to certain spot changes.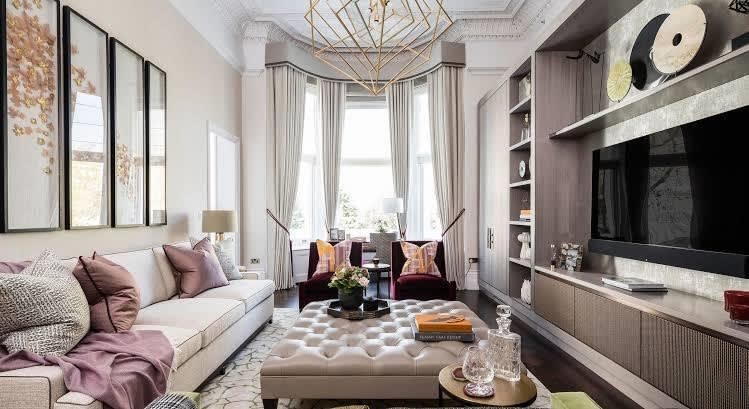 Image courtesy: https://www.mansionglobal.com
The display of your design picture may be over social media platforms, or on a portfolio, and even on a magazine or hoarding if you choose to. What remains essential is the presentation of your design in a way that it promotes you and your business at the end of the day!