Less and more are contrary words. Yet the title of this article says they are one and the same. Confused? Let me make it simpler for you. This phrase signifies doing only what is necessary and required. Efficiency is elegant and beauty lies in simplicity. When we talk about this phrase in the Interior Design industry, the word that would fit perfectly for it is 'Minimalism'. Describing minimalism in layman's term, one would just say keeping anything minimum or short. But minimalism is much more than that. Minimalism is in fact a style or technique that is characterized be extreme sparseness and simplicity. In the present Interior Design Industry, Minimal is the new black.
A minimalistic Interior Design would mean keeping only the articles which are required and necessary for the space to function. It defies any extra ornamentation and decoration in terms of fancy accessories and collectibles. A minimal design should not only be subtle and soothing to the eye but it should also render the required level of comfort and luxury to the space. Now the question arises: Where is the need to design in minimalism if you just have to put out a bed or a sofa in a space? Where the need for a Designer as this is is something anyone can do?  Isn't it the easiest design style? The answer is a big fat NO. In fact a minimalistic design is the hardest one to design out of all the available styles. The designer has to build a castle out of few available bricks and mortar which should be both aesthetically pleasing and functional. Here's how to do it:
1.Use a monochromatic color palette :
Use color schemes consisting of whites, greys and beiges with no flamboyant tones. However, make sure that the space looks warm and welcoming and not soulless by adding small touches of texture and color.
2.Add subtle textures :
The use of textiles like leather, velvet etc. can add dimension and warmth to the space. The use of cotton, linen, wool etc. for your draperies, beddings, sofas or area rugs can add dynamism to the space. One thing that should be kept in mind is to avoid using heavily printed textiles with intricate motifs.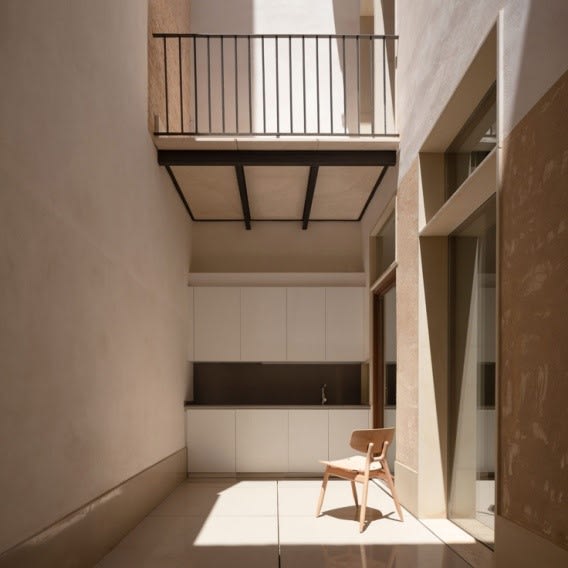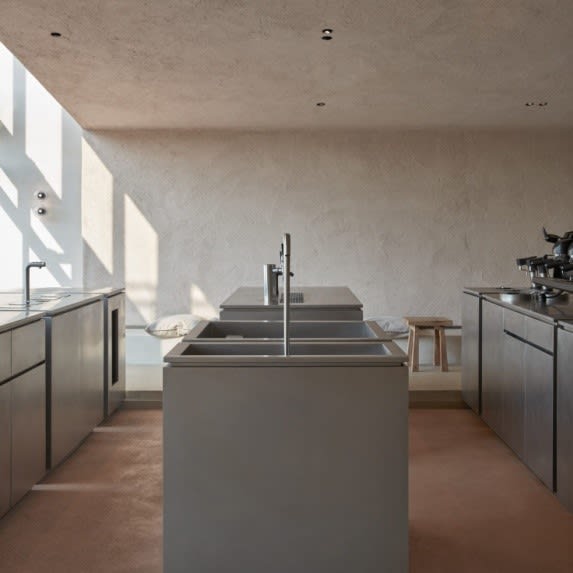 Image Courtesy : https://ulaburgiel.com/
3.Use only the bare essentials :
The minimalist approach uses only the essential elements: light, form and beautiful materials, usually in an open plan layout, to create a sense of freedom and relaxation. There is no need of excessive ornamentation and decoration.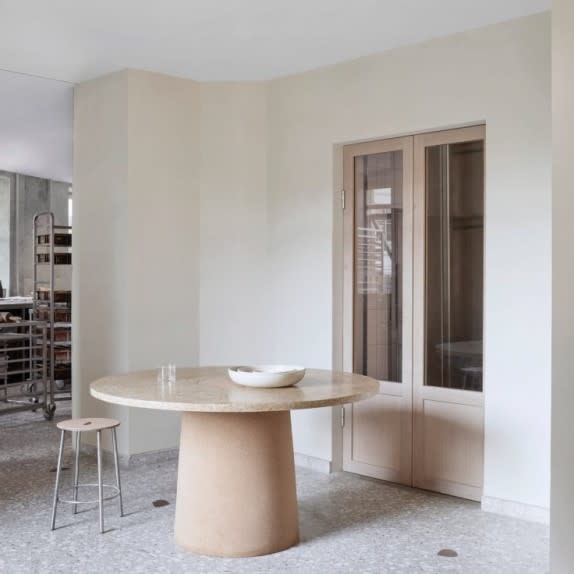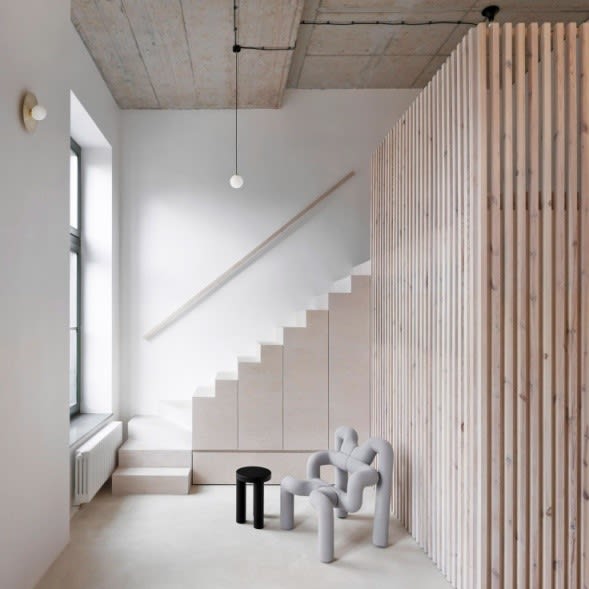 Image Courtesy : https://ulaburgiel.com/
4.Choose minimalist Furniture :
Flat, smooth surfaces and strong, clean lines create bold statements that emphasize the essential nature of each item. The focus of a minimalistic design is on the purity and simplicity of the shape and form.
5.Don't make it boring :
The most important aspect to be considered is building an interest in the space while still adopting a minimal approach. Play with both natural and artificial lights and fixtures in the space to create emphasis or grab the attention by just adding a huge minimal artwork as a focal point in the space.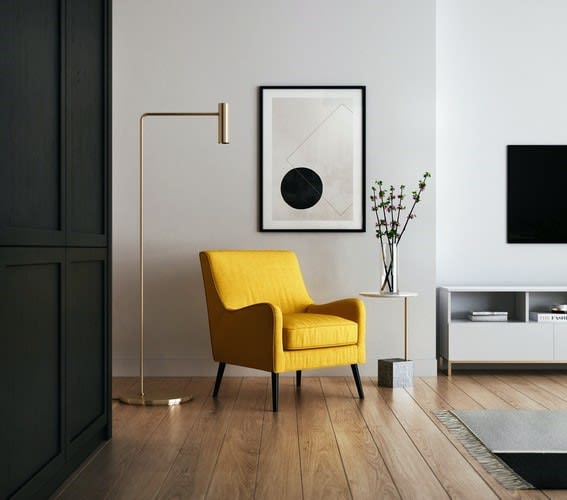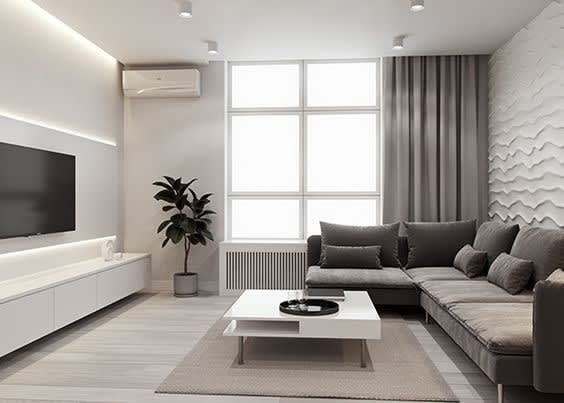 Image Courtesy : https://unsplash.com/
Less can definitely be more but it should be done in the right approach and way. If not so, sometimes less can even go lesser.