We all survived the work from home part,but Diwali from home? Is that even possible? Well the answer is YES! One thing is for sure that we cannot leave our homes, we certainly are celebrating Diwali in our houses. So, we might as well make it fun.
Here are some pretty little hacks to lighten up your Diwali celebrations.
During lockdown, we have bought every little thing online. Let's see what the online shops can get you. The first and most important thing is fairy lights. An essential in Diwali decorations. No amount of light is too much during Diwali. From bedroom to the living room, Fairy lights can literally be used anywhere in the house. The balcony can also be lightened up for a Diwali dinner. Compliment these decorations with some gorgeous Diyas.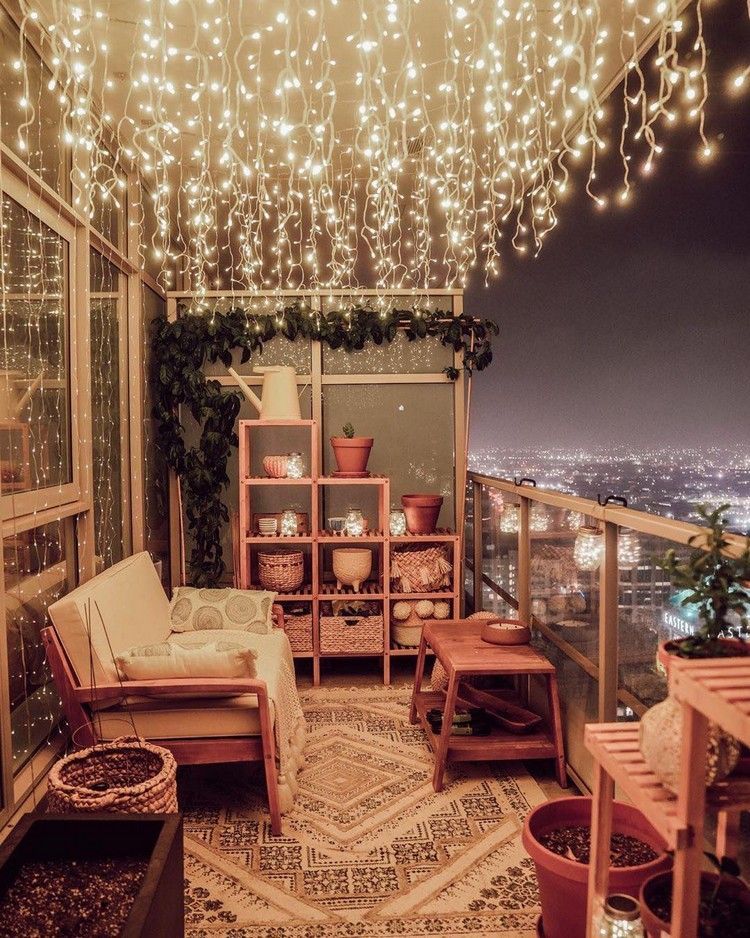 Use up your creativity along with some colors. A lovely Rangoli will fill the house up with some positivity and colors of life. Free up some space in the living room. A corner will suit the best. If you're god's favorite and know how to make some jaw-dropping designs, then go ahead and show your skills. For the rest of us, Rangoli stencils are a blessing. Buy some nice stencils and get started.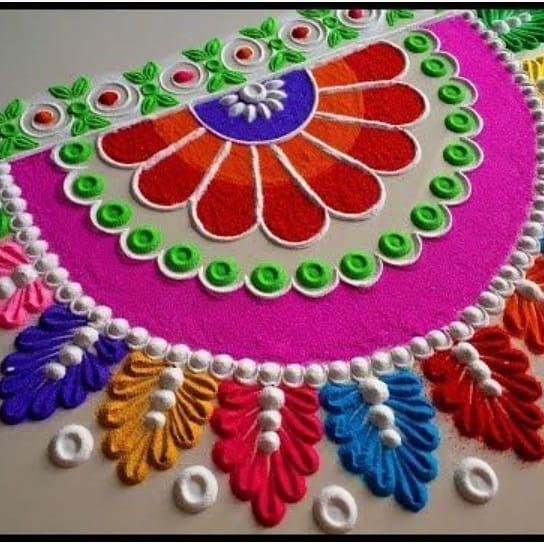 Bingeing all those cooking videos, and for what? Look up some easy Mithai recipes online or simply give your mom a call. At least this year, we'll have to arrange sweets for ourselves. The Soan Papdi box won't come this time. Trust me, you won't survive all those Mithai posts on Instagram.
Bonus tip: Diwali calories aren't counted.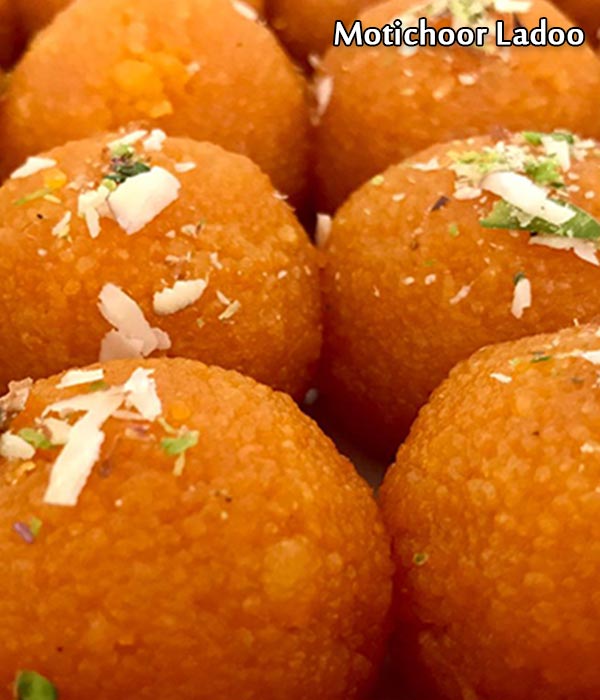 The money that we used to spend in buying crackers, can be put to a better use. It can make someone else's Diwali a little less tough. Surf all you want online, or just look around you. There are many people that are in urgent need, and this money might make it easier for them. This money will buy you some blessings, that will certainly go a long way.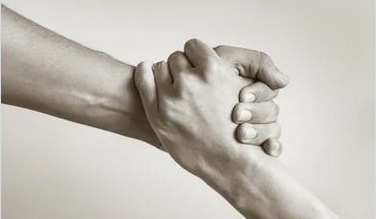 If you can manage, then think of redecorating a part of your house, or maybe the house. Many DIY renovations can be used as a reference. Personalize a wall or two of your house by showing off your artistic skills. If you want to make the process fast, then you can use some old family photos and put them up using photo hanging clips. This can even be clubbed along with the fairy lights.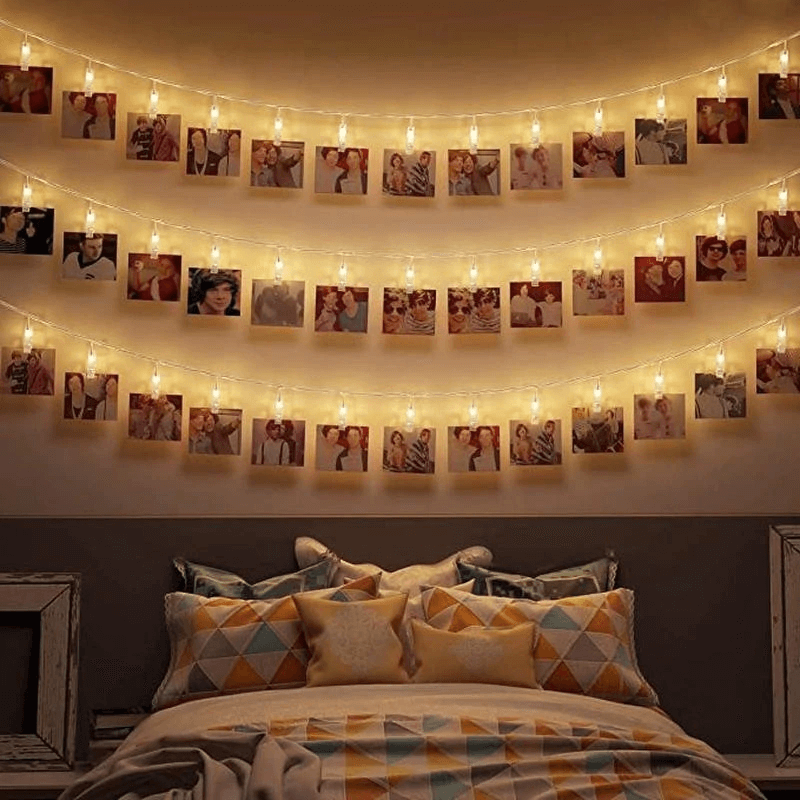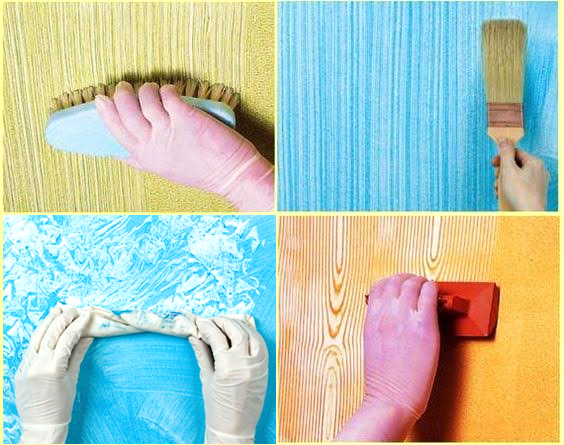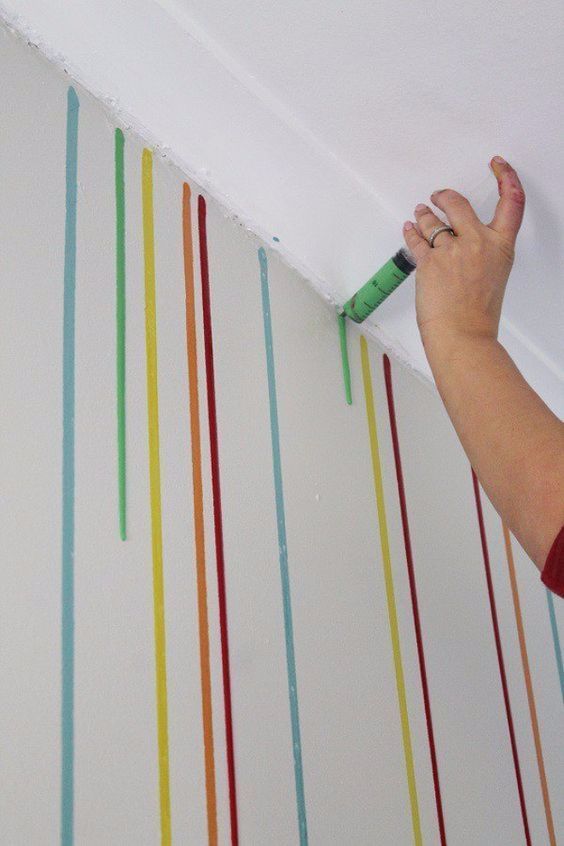 Plan a fun thing for your family members. If your family loves movie nights, then decorate a setup for a Family movie event at your home. Make the living room cosy by using some comfy chairs and blankets. If your family wants to have the time of your lives, by playing some games, then it calls for a Family Game night. Choose a suitable indoor game according to the number of your family members. For those who are away from their family right now, don't let any distance affect your celebrations. Go for some online movie or game events along with your family and friends. For all the music lovers, a karaoke night will fit just perfect.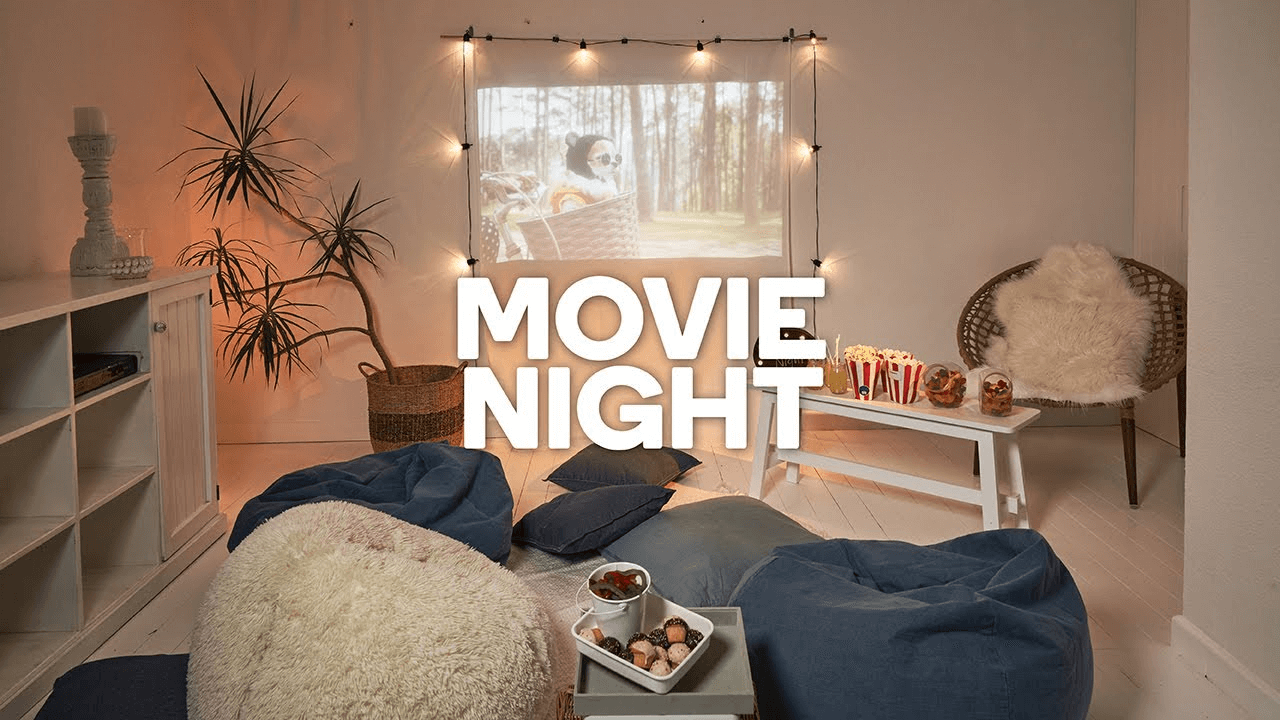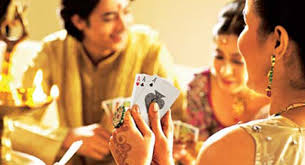 Lastly, Diwali is all about bringing some positivity by spreading love and light around the world. This pandemic had made times tougher and lives harder. So, let's all eradicate the negativity from our lives and simply have fun at our homes. Happy Diwali!