"Where the bedroom is wrong the whole house is wrong- Margaret Kennedy" (Quotation courtesy- wisesayings.com). Keeping that thought in mind, why shouldn't we ensure that the bedroom of our house is done right? Then let's see what all are the must-haves of a Perfect Bedroom. We'll go through it, element by element.
Let's start with the Bedding. It has got to be the most important part of a bedroom. Comfort should be the primary factor while choosing the bedding. Always ensure that the cloth material is breathable. Choose a bed according to the concept that you wanna go with. It can range from simple minimalistic bed to an elegant and luxurious bed. A massive headboard can be considered to depict superiority. It makes a statement.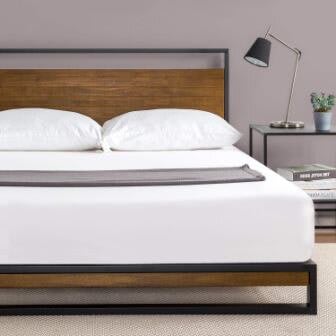 Courtesy : supercomfysleep
Courtesy : idfdesign
Adding a Bedroom Bench at the foot of the bed, will complete the bedding in a refreshing way. The best thing about these benches is that they are not specific to a theme, they can merge in with the luxurious as well as a casual theme.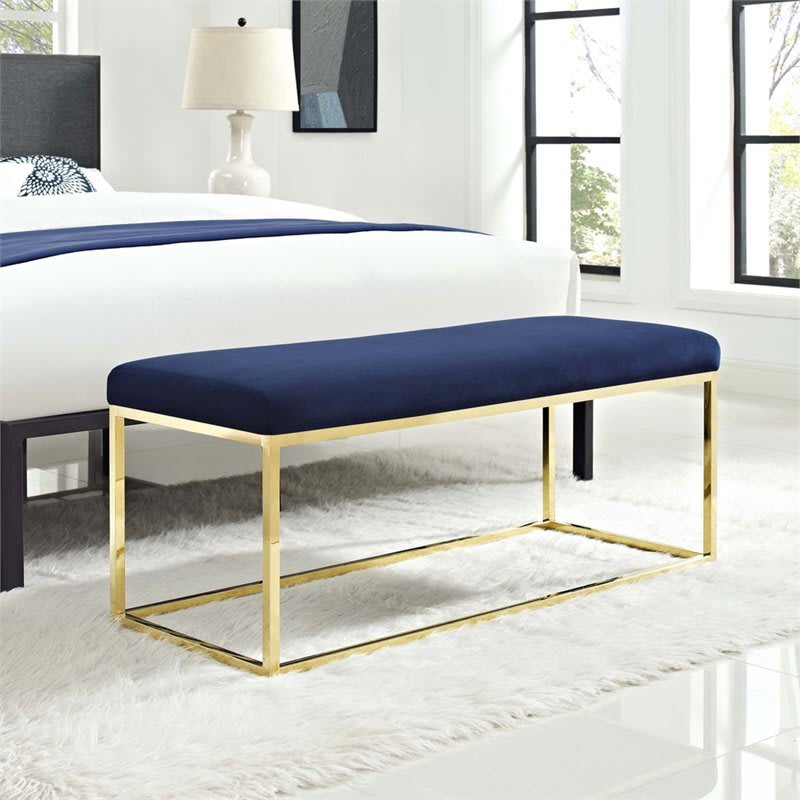 Courtesy : cymaxstores
Lighting is the next important thing. Customize the lights according to your needs and style. We'll start with the basic source of light, Sunlight. Make sure your room has enough sunlight coming in, if you want a bright and airy feel.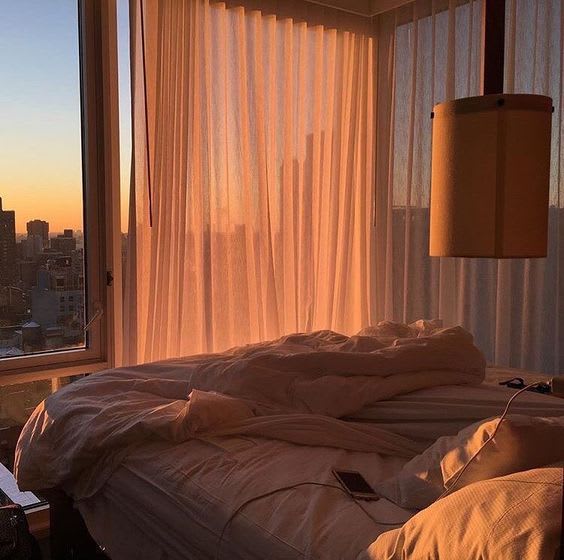 Courtesy : pinterest
If you're a voracious reader, then consider some bedside lamps. These lamps can be wall mounted too, if you need to save space.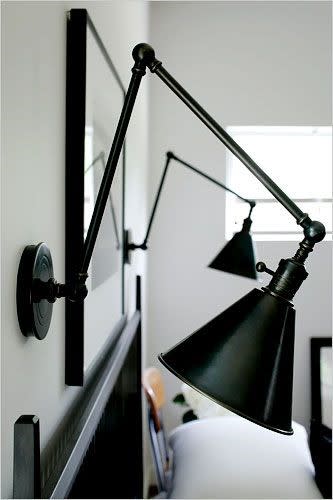 Courtesy : neoddns
Courtesy : homebnc
On the other hand, Chandeliers can be chosen for highlighting a part of your room, while giving it a cosy feel. It can be easily said that a nice chandelier will add that richness to the bedroom and will add a hint of luxury too.
Courtesy : weheartit
Minimalistic and simple. If that's the idea in your mind, then go for plush mounted lightings. A single source of lighting that can be enough for the bedroom.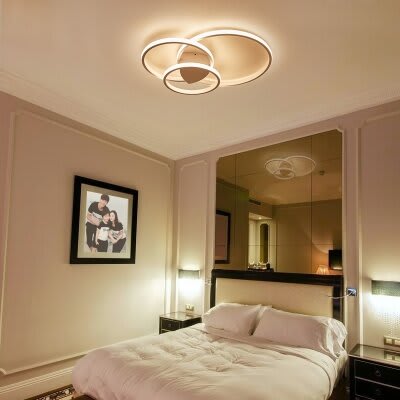 Courtesy : beautifulhalo
Then comes the turn to pay the attention to Flooring. The shade of flooring needs to be matched with the colours of the walls. Dark coloured walls will follow dark shaded flooring, while lightly and brightly painted will follow light shaded flooring.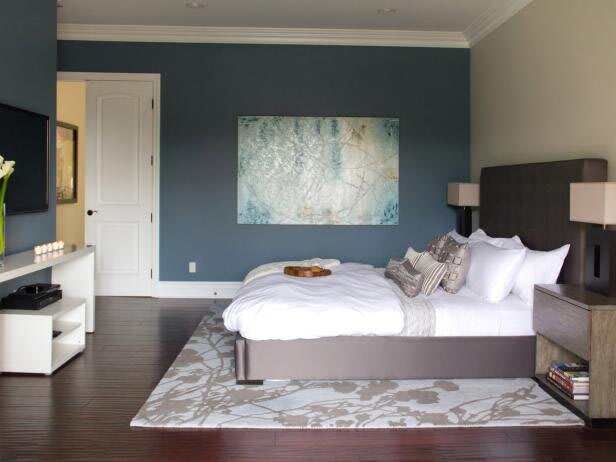 Courtesy : hgtv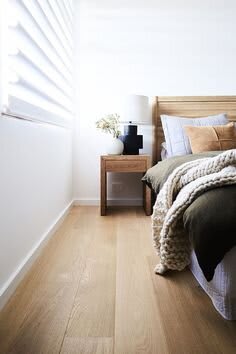 Courtesy : pinterest
When we talk about flooring, Rugs have been vital since ages. Not only are these pleasant to the eye, but they also provide warmth to your feet when the floor just doesn't get warm enough for you to step on. But the size of the rug needs to be chosen carefully, as the wrong size can make it all go bad. Go for the fluffy ones, if your feet need some extra pampering.
Courtesy : inmyownstyle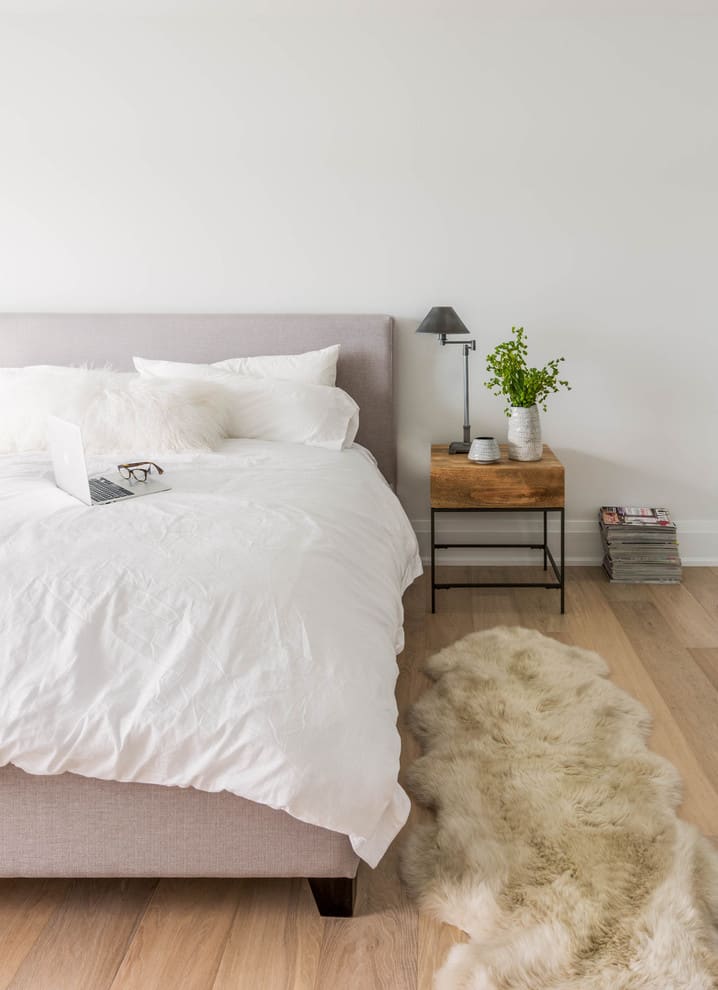 Courtesy : madebymood
Next comes the Window Treatments. The type will be decided by the amount of natural light you can allow in your room. Simple fabric curtains limit some proportion of light, while letting a small proportion into the room. On the other hand, Drapes block maximum amount of natural light from entering in your room. Drapes are mostly preferred for bedroom use as they ensure your privacy and help you get the perfect environment for a deep sleep.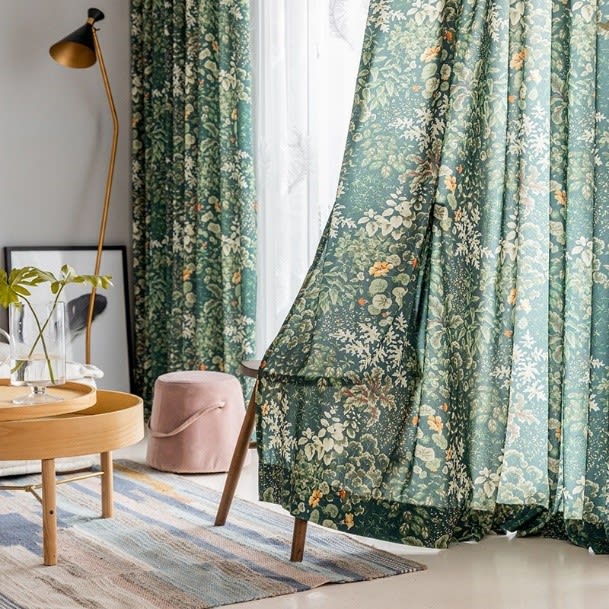 Courtesy : aliexpress
Courtesy : bobvila
Wardrobes not only are an essential in a bedroom, but they are essential in our lives too. There are a very few people who are not obsessed with filing their wardrobes with clothes. Their size can vary depending on how much space you are willing to give. Or it can also depend on your spending habits. You can play with the wardrobe exteriors, by either making it multi-purpose and installing mirrors on the doors, Or you can keep the doors transparent if you like to show off your collection.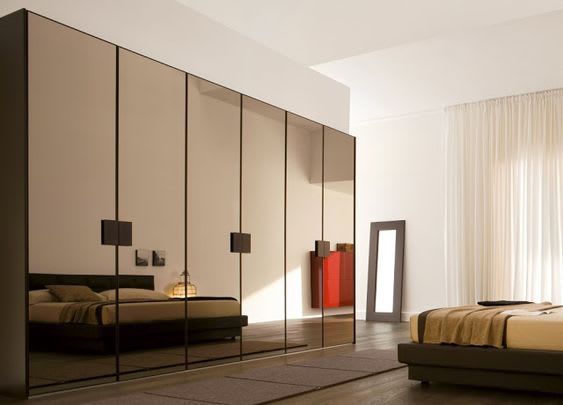 Courtesy : pinterest
Courtesy : designcafe
Although a large space calls for a walk-in closet. A little luxury added to your everyday life.
Courtesy : home-designing
You can make a little Personal Space for your reading or Netflix bingeing time, by adding sitting space in a corner of the bedroom. If you like to relax your body once in a while, without slipping into the bed, then a Chaise lounge will be perfect for you.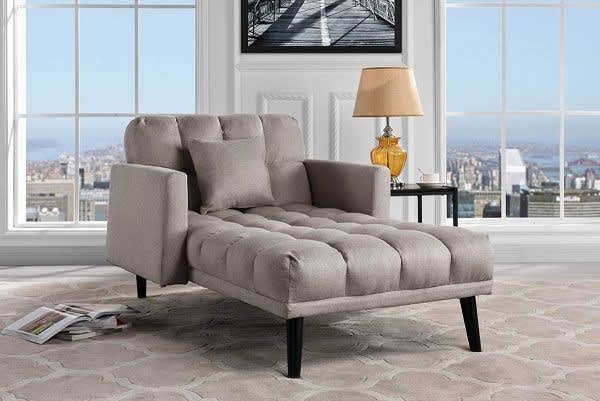 Courtesy : home-designing
However, an elegant and rich theme, calls for a sofa chair with a footrest. It beautifully adds to the theme.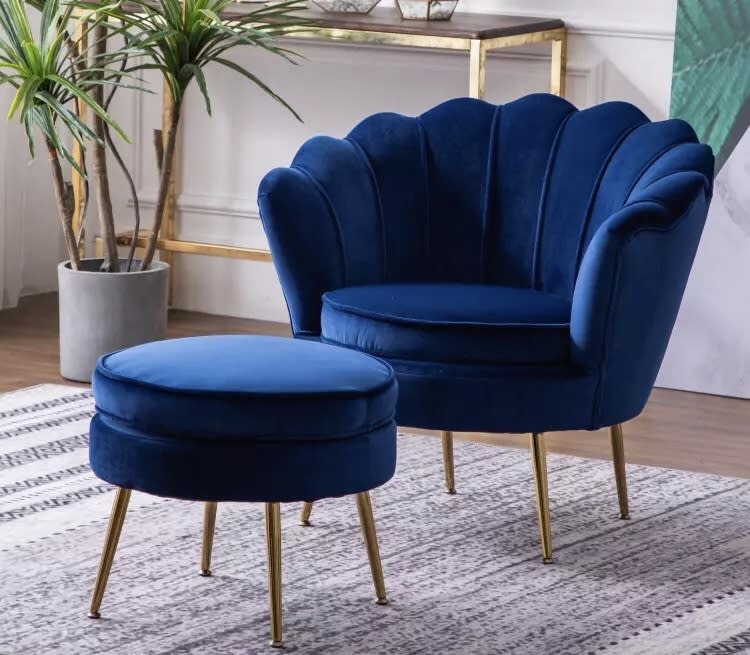 Courtesy : made-in-china
A set of two sofa chairs will be a nice spot for you and your better half to spend time together while sipping on some tea. So, carefully choose a set that is very comfortable.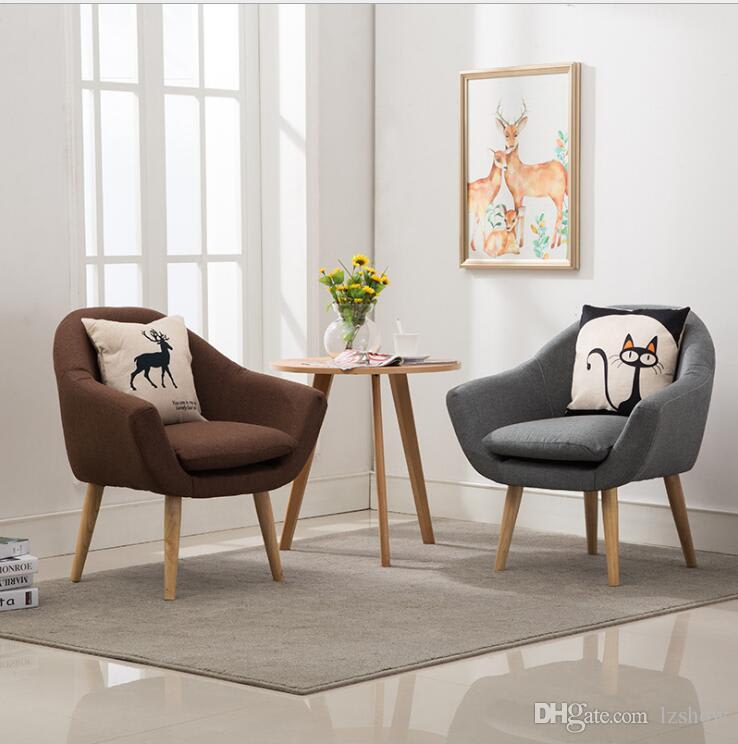 Courtesy : capepac
Some Artwork or Graphic Art for the wall should be put up, if you are an admirer of good art. Also, you can put your art on display, if you are good with paint and brushes. Canvases make the room artistic and full of creativity. Place a majestic painting on the wall where the bed headboard is resting, and see what amount of power it states.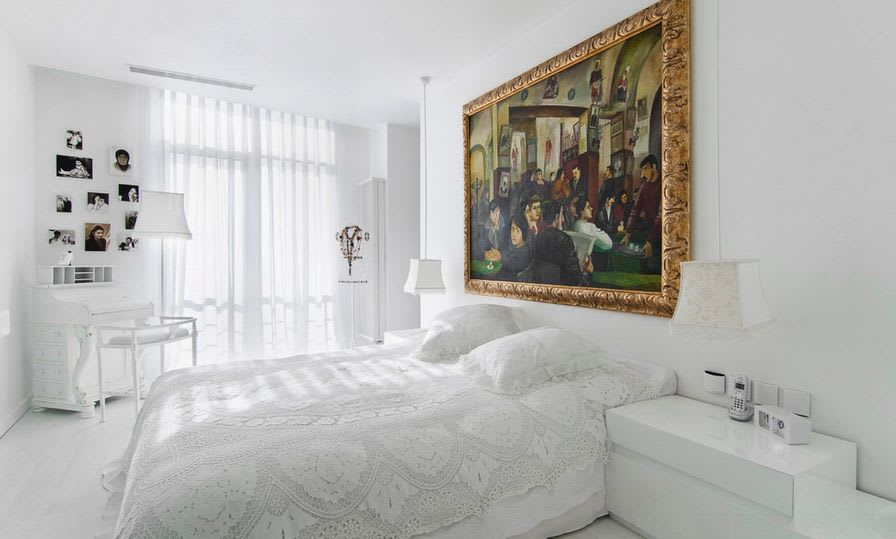 Courtesy : homedit
If you like some sleek graphic art on the wall. If, a combination of 4-5 of these is what you're looking for, then select a minimalistic set. Some effortless beauty is what it will add to your room.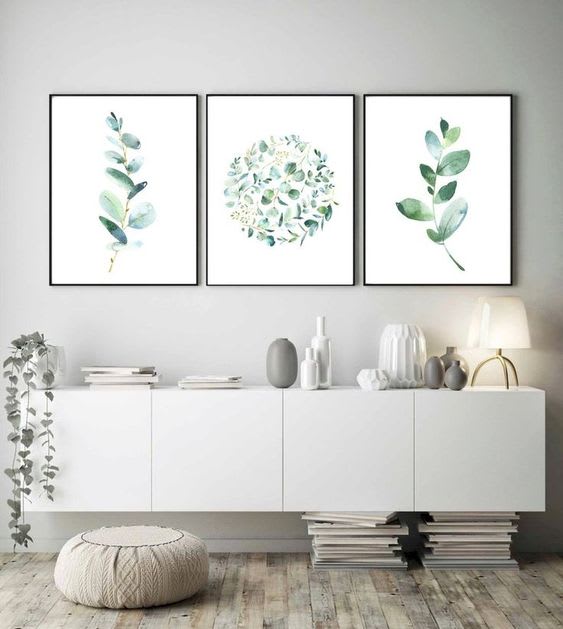 Courtesy : pinterest
It is not at all necessary to decorate your wall with just art pieces. You can put up a collage of Photographs that will bring a smile to your face, every time you look at them. You can even use a statement mirror; it will make the room appear bigger.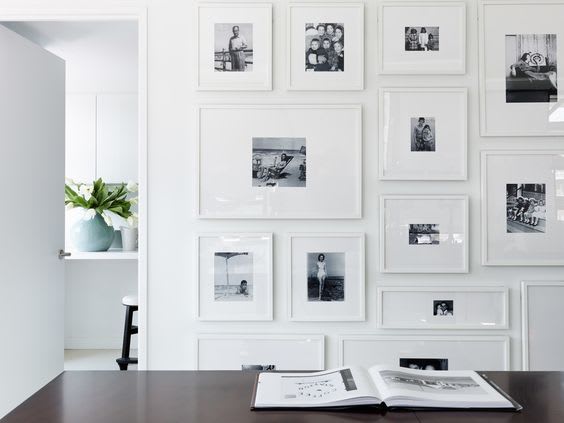 Courtesy : Pinterest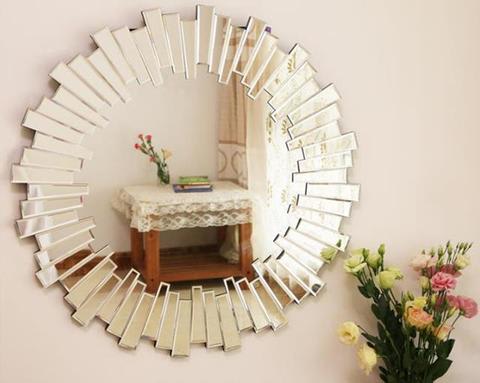 Courtesy : venetiandesign
Well, the Smell of a book has not yet been converted to an incense or a perfume. So, just select a nice and subtle fragrance for your bedroom. Some fragrances even help you get a good sleep too. Go for diffusers if you want it to be trouble-free and effortless, meanwhile adding to the visual appeal.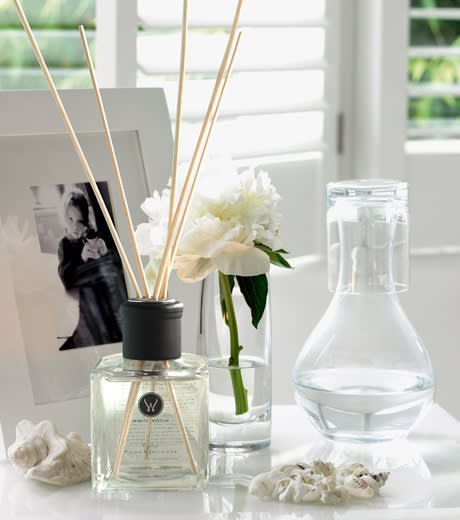 Courtesy : whiteroom
These are some of the must-haves of a bedroom. You can easily add some more elements and show off your creative side in your bedroom. Because there is always a scope for improvement, even for designs.